We're thrilled to announce that our website is all set to become your go-to hub for quick and practical, smart solutions, and answering all your burning questions!
It is our mission to provide you with concise and effective answers to your everyday problems, empowering you to excel in entrepreneurship, self-development, technology, and security. While we have an extensive lineup of articles ready to be published, we want to make sure we're addressing your specific needs and pressing, burning questions.
That's why we're reaching out to YOU to ask for your most pressing questions.
Let us embark on a journey together, of knowledge and discovery!
Table of Contents
Our Expertise
Entrepreneurship
Are you a budding entrepreneur looking for guidance to navigate the dynamic world of business?
Perhaps you need advice on developing a killer marketing strategy, managing finances, or scaling your startup. No matter the challenge you're facing, we're here to assist you in your entrepreneurial endeavors.
Each day we'll share with you the best tools to start an online business, market it like a pro, accept payments, save on international money transfers, and outsource tedious tasks so you can live a more rewarding life, all while providing valuable services to the world.
Discover Business Communication Secrets that grow your business.
Personal Development
Personal growth is the key to unlocking your full potential. Whether you're seeking techniques to boost your productivity, tips for effective time management, or ways to enhance your communication skills, we're eager to help you become the best version of yourself. Share your self-development queries with us, and let's embark on a transformative journey together!
Check out this week's guide on how to ask for help confidently.
Technology
In today's digital age, technology plays a vital role in our lives. Are you struggling to navigate the ever-evolving tech landscape? From troubleshooting common software issues to demystifying complex concepts, we are committed to providing you with straightforward and easily implementable solutions. Whether it's optimizing your smartphone or mastering essential software, we've got you covered!
Security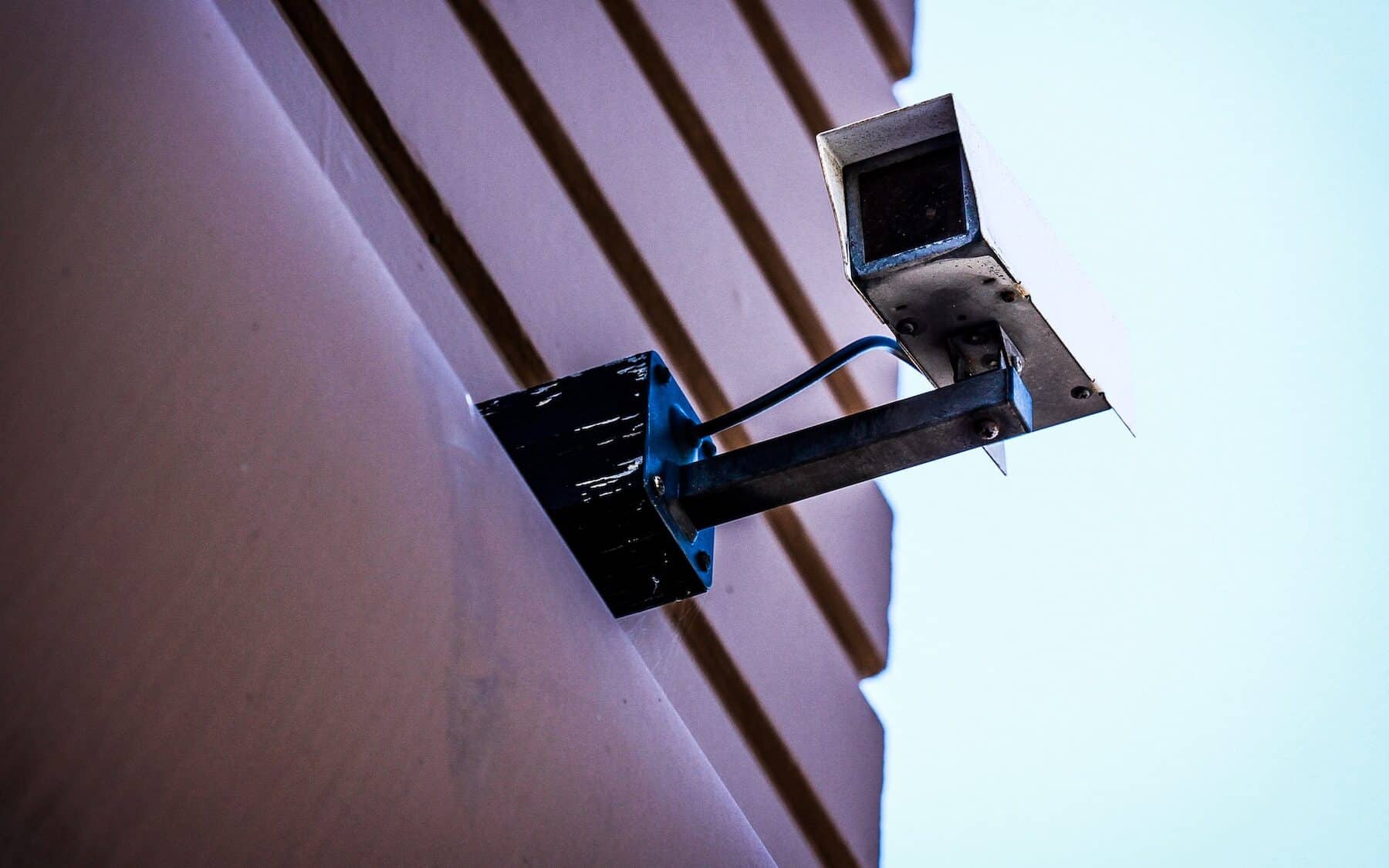 Feeling secure and prepared is paramount in an uncertain world. We understand the importance of personal safety and being equipped for emergencies. If you have questions about safeguarding your digital identity, protecting your home, or being prepared for natural disasters, our experts are here to share valuable insights and practical advice.
Your Burning Questions
How To Participate?
Comment below this article: Simply drop your question in the comments section at the end of this article. Make sure to mention the category your question falls under, so we can categorize and address it accordingly.
Reach out on social media: Follow us on Facebook, Twitter, and Instagram, and send us a direct message with your question. Don't forget to use the hashtag #5MinuteHowTo in your posts to help us find your questions easily!
Send us a message: If you prefer a more private channel, feel free to send us your questions via the form below. We'll ensure your privacy while providing you with a personalized response.